I've had a lot of people ask "why Shelbywanders?" when I tell them the name of our shop and honestly, I totally understand! It's not really a name that makes sense to just the general public...but there is a story behind it! 
The name Shelbywanders has followed me all throughout my life, it actually was a blog before being a small business! Back in 2016, I started planning for a trip overseas to Seoul, South Korea. It was the first trip that I wanted to take of many. It was a huge dream of mine because I love Korean culture! I learned Korean when I was 18 and I just knew I wanted to visit the beautiful country one day. That day happened in October of 2017! With my best friend by my side, we went off to Korea for a week trip and had the most amazing and surreal time of our lives! I created a blog because I wanted to write about our adventures in Seoul and to hopefully write about other adventures yet to come as well. I named the blog "Shelbywanders" because that's what I loved to do! Just wander around and  experience new things and enjoy life to the fullest.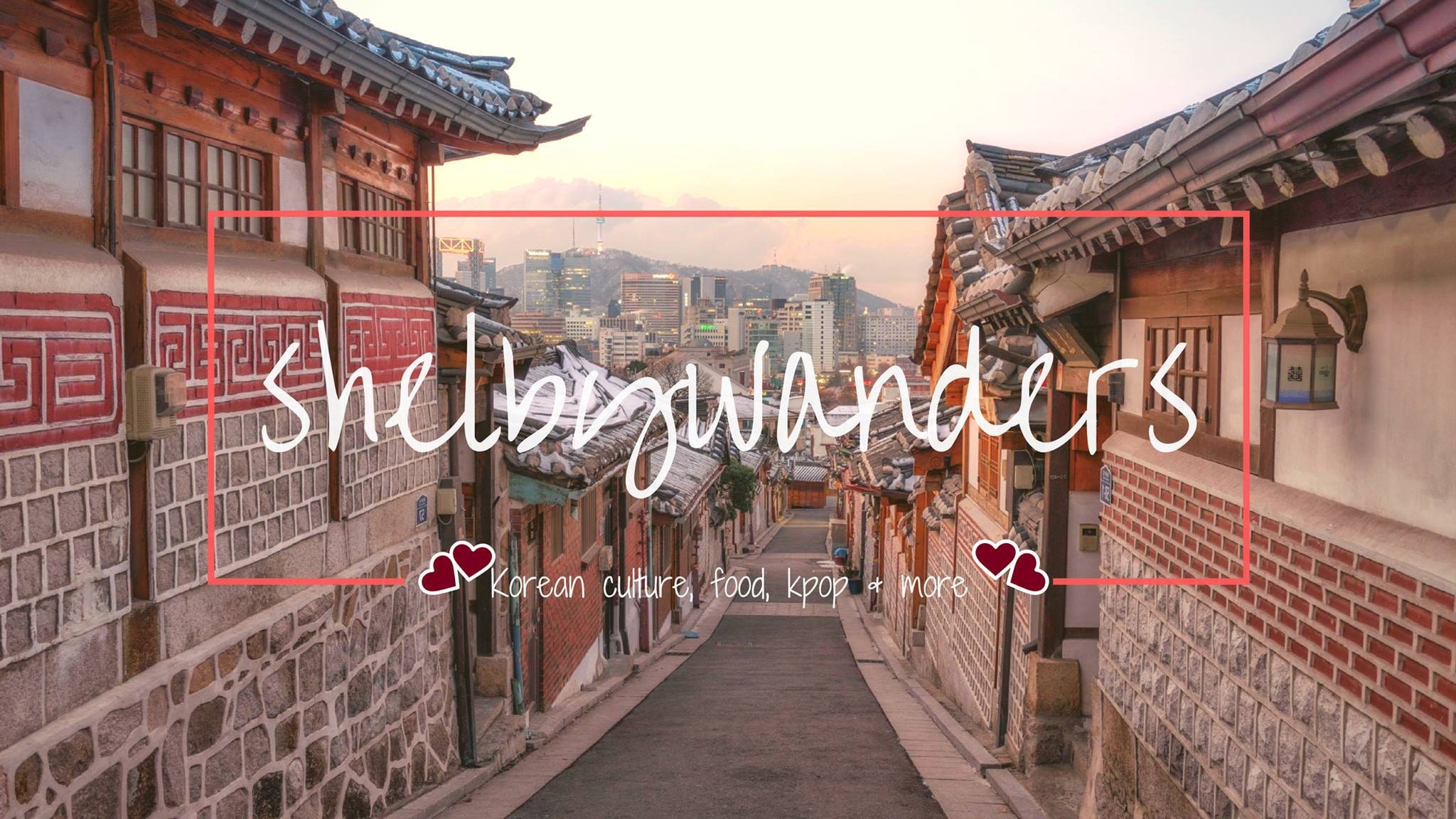 photo of my first facebook apge banner that I made for my blog
The blog became a major part of my life, writing about our adventures in Seoul and then about learning the Korean language, food recipes, and more. I even started a facebook page that grew and grew, but life got busy and suddenly, we had a little baby was on the way!
My daughter was born in October 24th, 2018 and made my dream of being a mother come true. I also started to pick up on a new hobby, painting! When I decided to open up a shop to sell my artwork, I wanted to keep the name that I was known by and rebrand it into something even bigger. I wasn't writing blogs anymore about my traveling adventures, but I still loved how Shelbywanders sounded. It was me! I did had thoughts about using a different name that made more sense to my art, but nothing spoke to me like it did...so I kept it! I just added "Art" to the end of it, just so that people would have more of an idea of what I do without having to search around for it. When my sister & I started to work together in early 2021, I thought about rebranding and changing the name, but at this point it seemed too weird to change it because it was apart of me! Even through all of the growing the shop has done, I always kept the name Shelbywanders because I am so proud of what it has become and so excited to see what more it will be!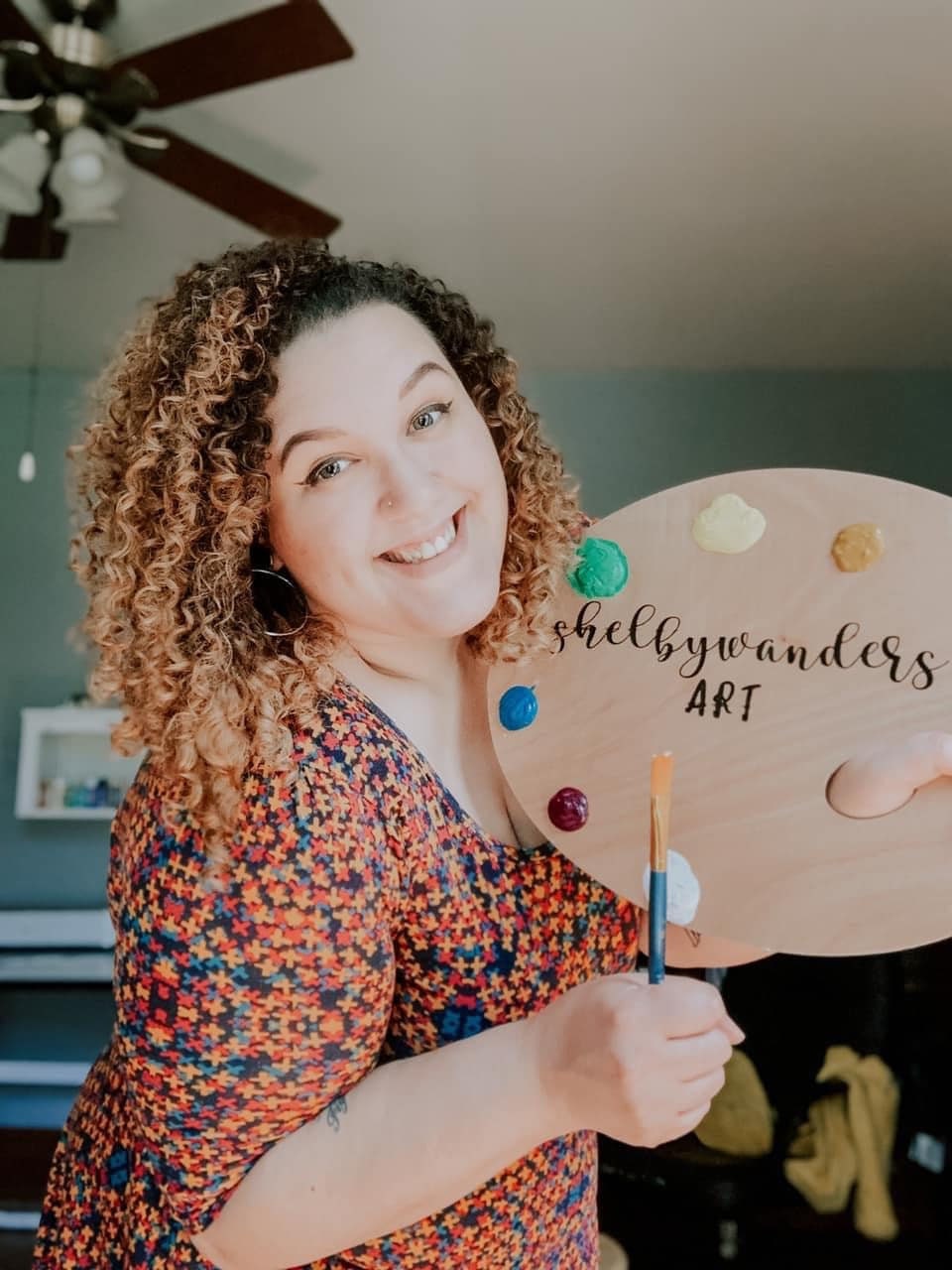 Xx Shelby